Commercial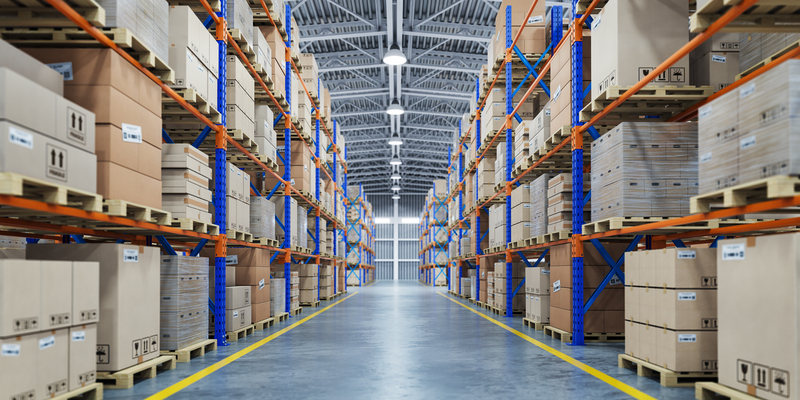 Trust the Mountain Home Heat and Air experts for your commercial HVAC equipment needs. We set the standard when it comes to installing and fixing commercial HVAC systems for all major brands. You can count on our HVAC technicians who are licensed, insured, and certified to have your commercial building comfortable again in no time. Whether you need to repair or replace, we are the ones to call!

With our commercial HVAC services, you can be assured of receiving expert installation and industry-leading technology. Our commercial systems are made to give exceptional comfort and indoor air quality for your business. From rooftop systems to split systems, we have the perfect solution that will work with your budget. Our commercial installation systems are durable, trustworthy and efficient. Some options include ENERGY STAR® systems, as well as units linked with a solar system, which could help you save even more money in the long run. Solar energy is also great for your business and the environment. Using green energy can substantially reduce your heating and cooling costs, and possibly make you eligible for a federal tax credit.
Our rooftop solar HVAC systems can be scaled to fit your needs. With dual electric or gas capacity, you'll benefit from advanced efficiency and reliability. You'll also reduce your dependence on the power grid during peak times. When the system isn't heating or cooling, it can continue to run lighting and electronic accessories.
Our commercial mini-split systems are a good approach to heat and cool commercial spaces with no ductwork. Also known as a mini-split heat pump, these systems use an outdoor unit to run multiple indoor wall and/or ceiling-mounted units. These systems feature energy efficient operation, and the ability to change the temperature in one or more specific area.
We install and service:
Air Conditioners

Chiller Systems

Refrigeration

High Efficiency Equipment

Programmable and Non-Programmable Thermostats

Ventilation Systems

Residential Exhaust Systems

Commercial Exhaust Systems

DDC and Pneumatic Controllers

Improved Air Quality
Mountain Home Heat and Air provides fast and effective HVAC installation services, with guaranteed long-lasting solutions to your commercial comfort needs. We have certified and highly trained service professionals to serve your needs, ensuring your comfort in all seasons.